Krystal's Arwing has run out of power leaving her stranded on an island filled with strange creatures. The only way she can escape is to have sex with monsters!
Please keep in mind that current versions of the game are only available to contributors on the mailing list.
Current Ver.0.7
This version adds:
ver.0.7 - Belphmon - demon thing that Krystal must defeat to proceed.
Final showdown with Dark Krystal.
Upcoming versions:
ver.F - final version with a few added features, animations and ending.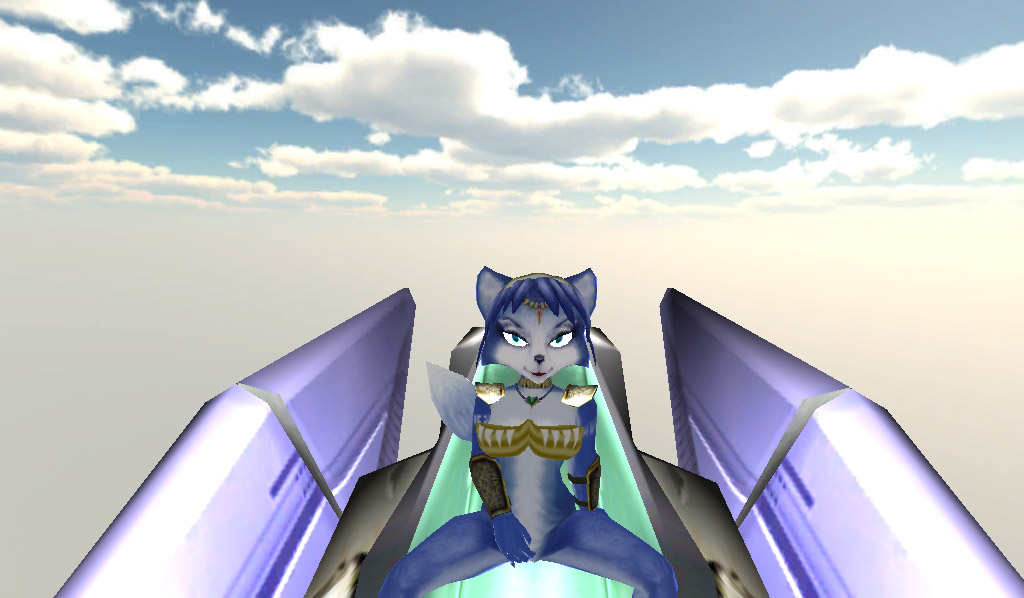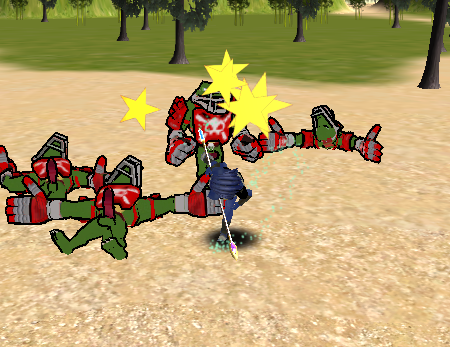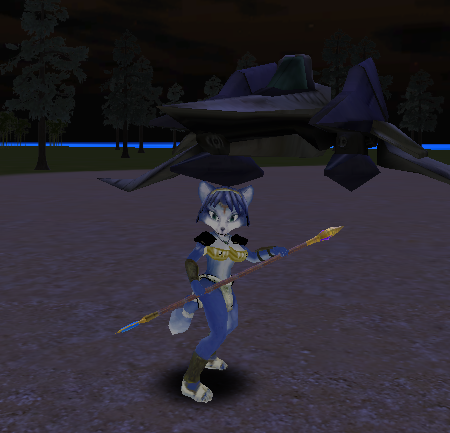 You can play the demo version in your browser here:
http://toonchamp.com/krystalgame/krystal.html
Instructions:
Arrow keys or WASD = Move
Space bar = Action/Attack
If the game does not work chances are you need to install the Unity3d plugin. Go here to do that:
http://unity3d.com/webplayer
If the game still does not run, runs slowly or lags then you should consider getting a computer that's not garbage.
Here are some characters you should expect to see on Krystal's Island. Are they friends or foes? Do they just want to bang Krystal's
brains out? You will have to play the game and try it out for yourself!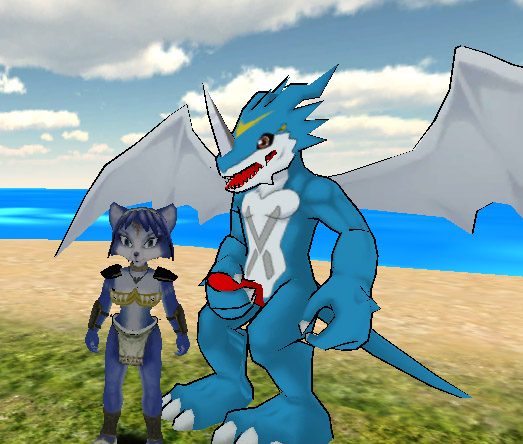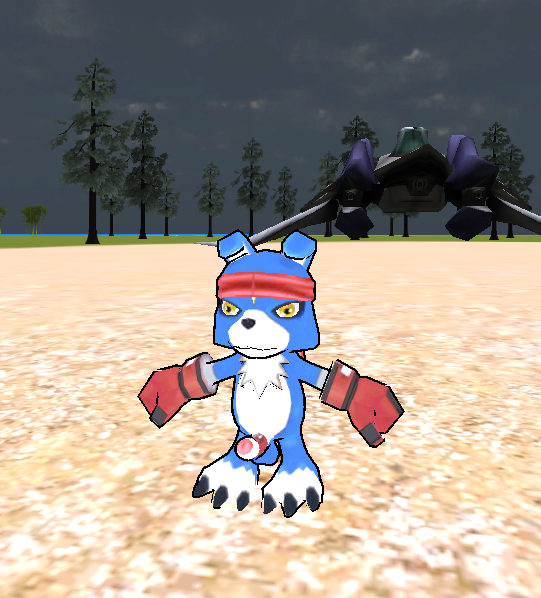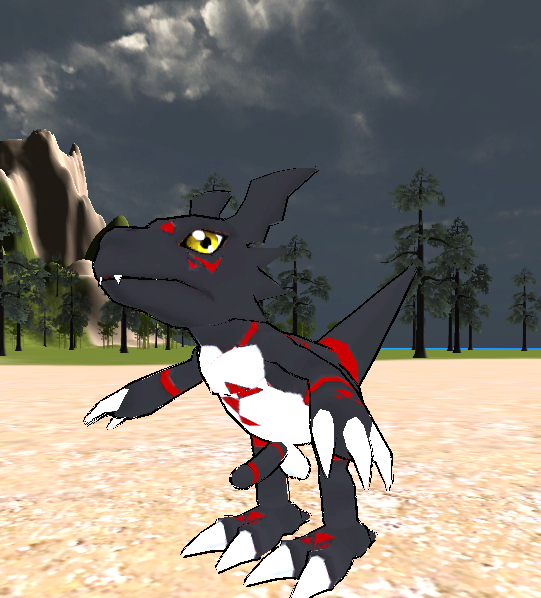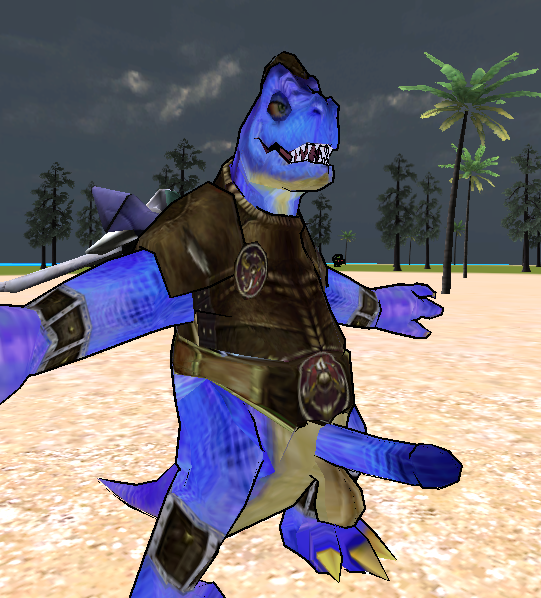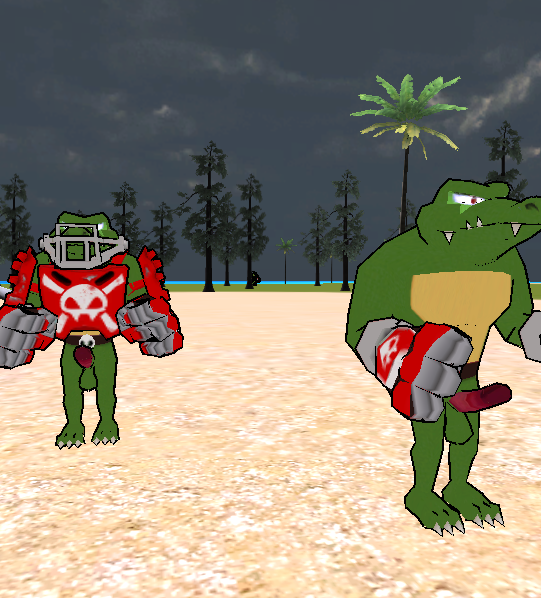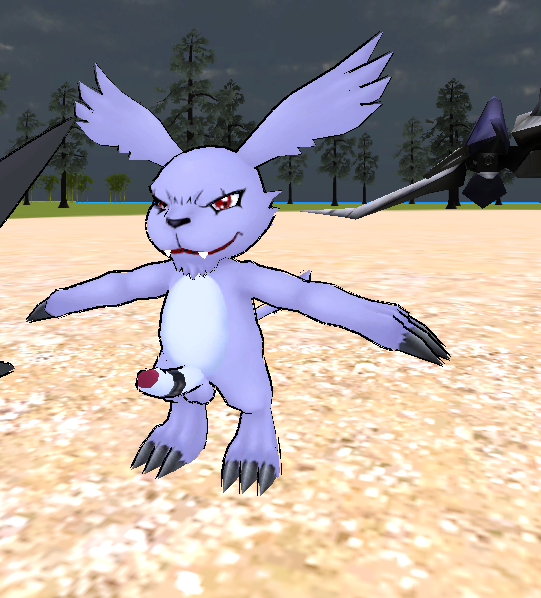 If you like what you see so far, would you kindly, join the mailing list! Future versions of this game will only be available in the
mailing list or on Patreon!
https://gum.co/dinosaurplanet
https://www.patreon.com/ultimateror
Thank you so much to all of those that contributed and will contribute in the future. You are very much appreciated and help keep this game going!
There is way more to come soon! If you have any comments or concerns, let me know!