In this thread, I will post pictures of the enemies you can expect to see in Cracklevania 2: Rondo of Ejaculate and Cracklevania 2: Off Canon.
You can play the first and only public demo of Cracklevania 2 here:
http://toonchamp.com/cracklevania2.html
Future demos will only be available to people who contribute to the creation of either game. The rest of you will
have to wait until the game is completed, but don't worry, you can always get updated on the progress of the game right here and the final version will be free for everyone to play. When will either game be completed? I don't set deadlines for my games
so it might be soon or it might not be soon.
If you would like to contribute to the creation of these games, please go here:
https://gum.co/cracklist
Contributors will be put on a mailing list with the updates, links and will even get their name in the credits!
With all of that being said, let's see what enemies we should expect in the two games: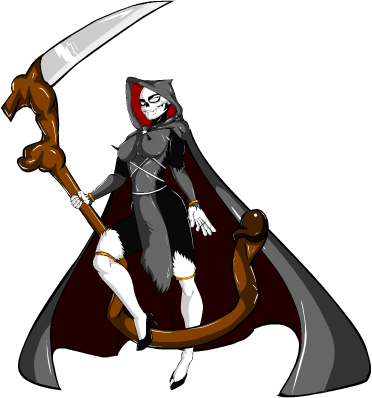 Lady Death - Test's the hero's strength before entering Cracklevania. Is Draculina's right hand woman.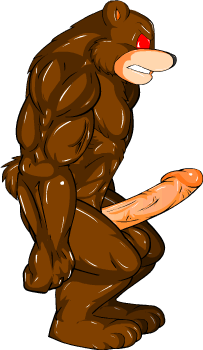 Bear - Wild animal that patrols the grounds of Cracklevania.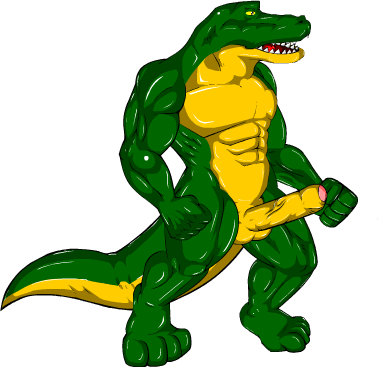 Toothy - Foot soldier that patrols the grounds of Cracklevania.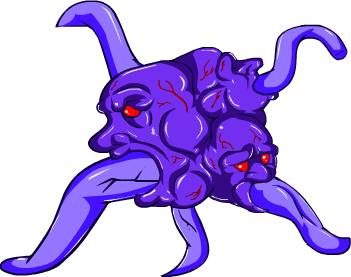 Ectoplasm - Souls lost, fused and forced to randomly float around Cracklevania.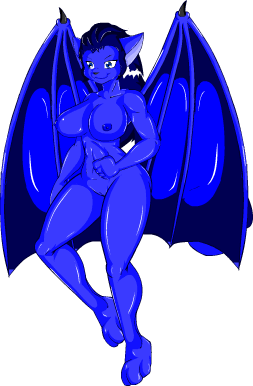 Dragon Lady - Annoying flying bitch.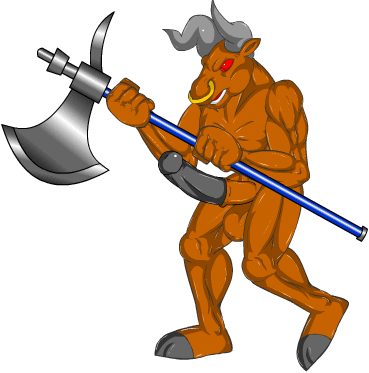 Minotaur - Half man, Half moo cow, that fights in his own arena.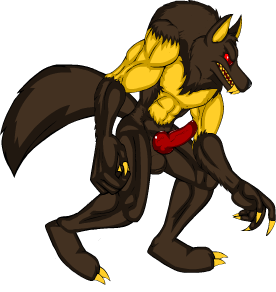 Haxxixe (pronounced Hashish) - Changes into a wolf during full moons to rape people.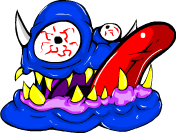 Tongue Monster - A monster that uses its tongue to defile its enemies.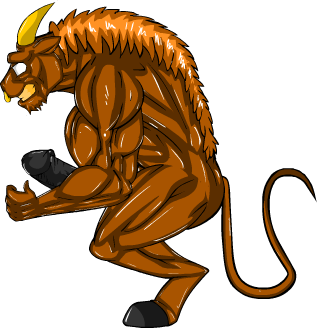 Beast Demon - Demon that sits in wait for its next victim.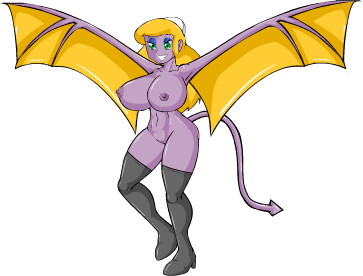 Succubus - A sexual being known to steal men's souls through their genitals.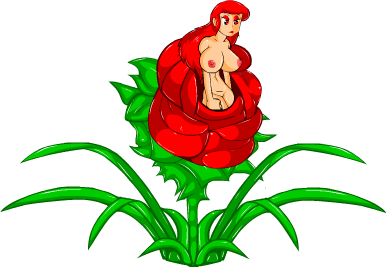 Venus Weed - Mutated weed watered with the blood and sperm of dead men.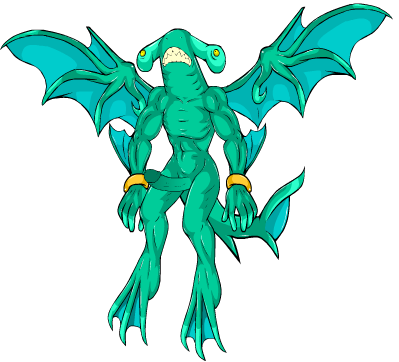 Hammerhead - Strange shark man that patrols the air and water for victims to rape.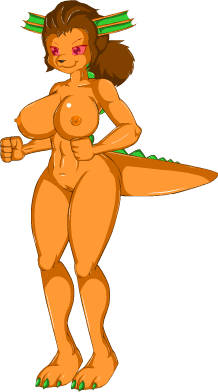 MerLady - Annoying bitch that jumps from the water to capture her prey.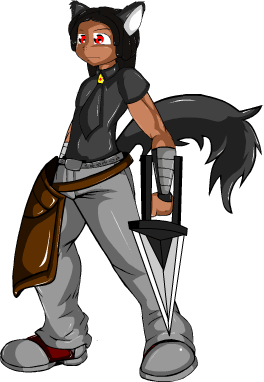 Jamison - Demon hunter under the control of Draculina.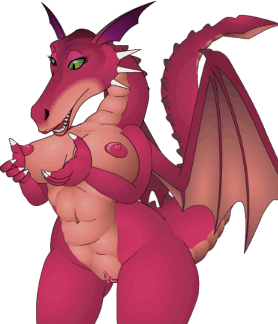 Dragon - A dragon instructed by Draculina to set fire and destroy Wagol Village.
Current version: Ver.8
*Endings for both of Bunkers forms and for Toon Pimp.
*Extra background characters
Upcoming versions:
Ver.9 Final
Potentially final version of the game will feature more sex scenes and an unlockable gallery.
ver.10 Final *Deluxe*
The real final version of the game which will only be released if the fund raiser meets its goal.
It will feature Bunkers shemale form, draculina's second form, more sex animations for all playable
characters including secret character!
A few notes:
Both game will only have Castlevania based characters. No Sonic characters, My Little Ponies or characters from popular animes. (dragonball z, pokemanz, etc.) NO EXCEPTIONS!
If played on Newgrounds, the game will have medals that you can earn.
The konami code currently makes it so you cannot die until I can think up a better code to replace it.
There will be more interesting creatures added to the bestiary soon! Stay Tuned!