INVASION OF THE NUCLEUS NINE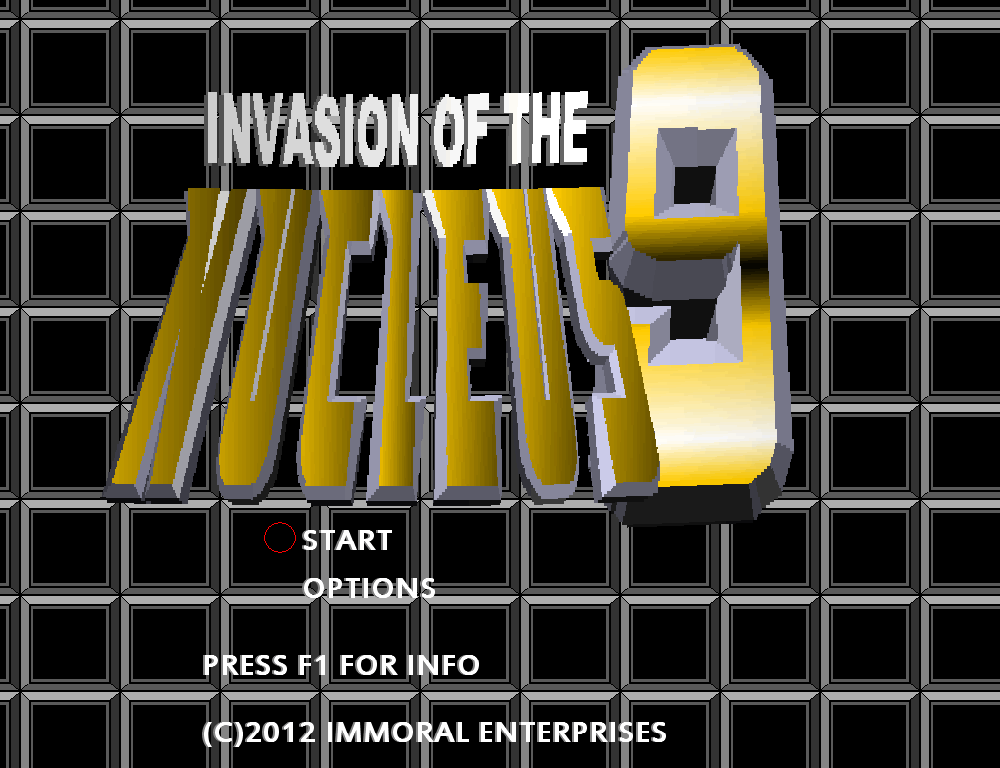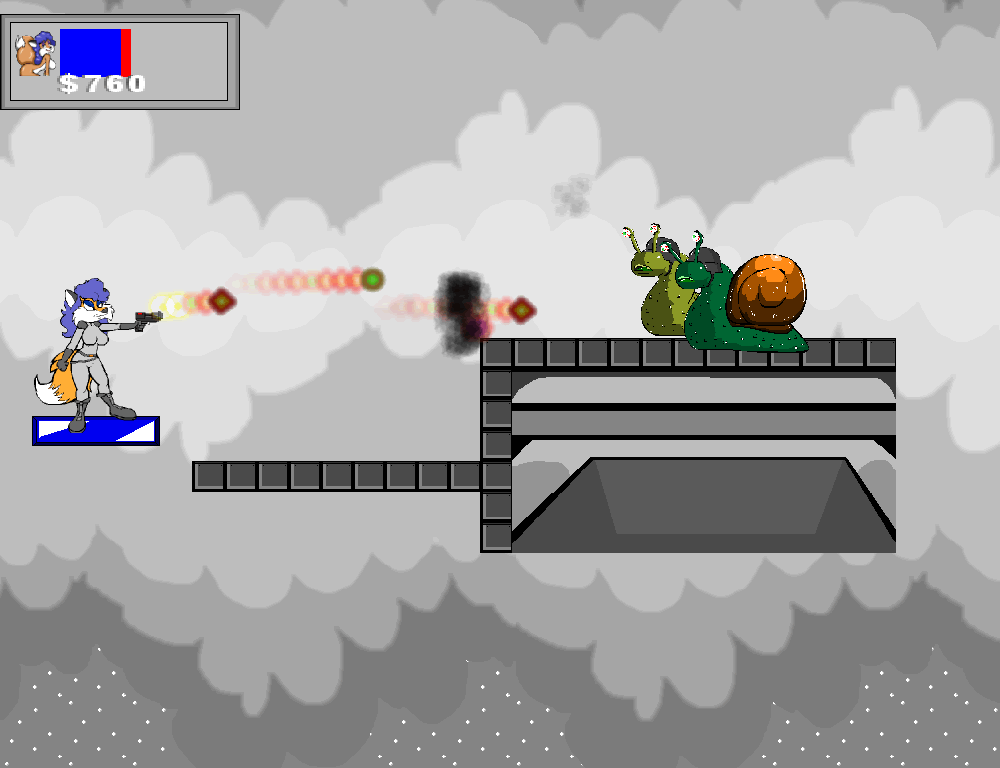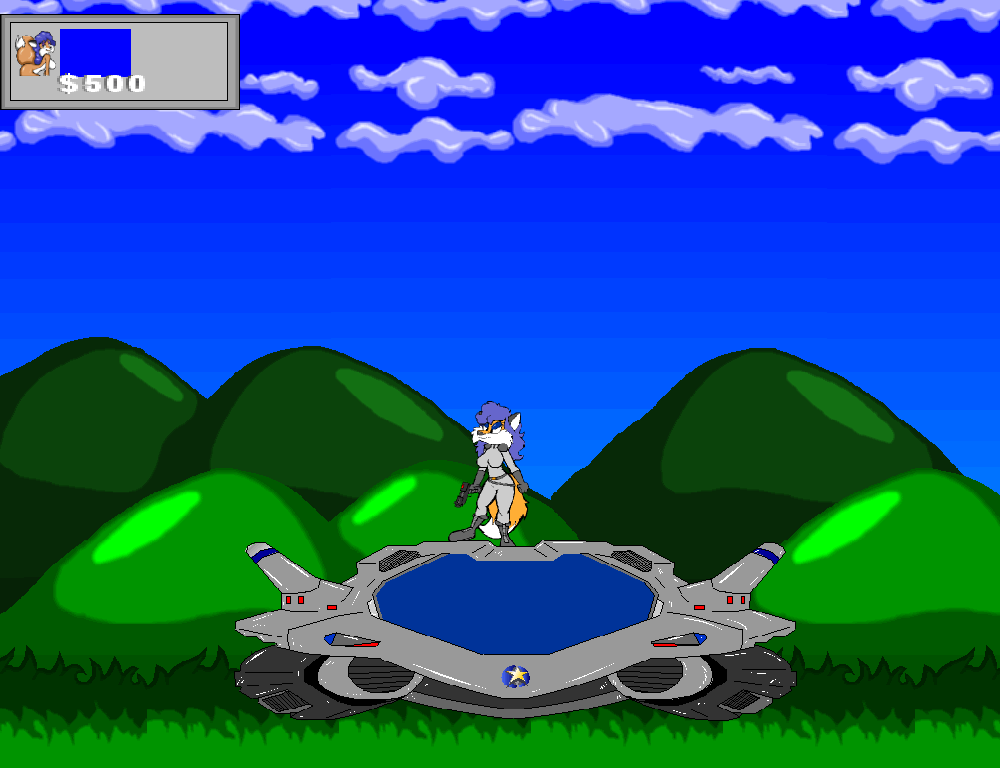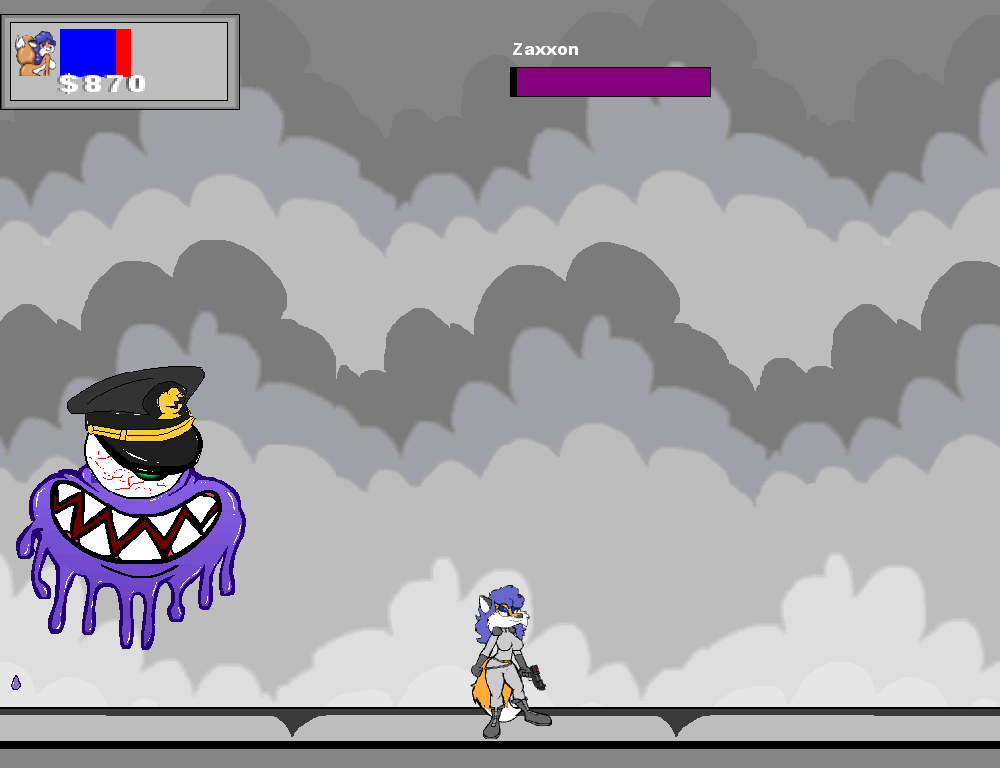 The Earth has been invaded by a large militarized group of tentacle monsters known as the Nucleus Nine. Only Sheena and her band of "ZeroStars" can stop them! Heavily inspired by classic games such as Contra, Gunstar Heroes and Cuphead, are you up for the challenge?!
There is a flash version coming soon to the forum but you can try it before it is posted here in the mailing list!
You can download the windows version here:
https://toonpimp.itch.io/n9
Get updates on the Mailing list!
https://gum.co/n9
or get updates here:
https://patreon.com/podunion
Join our Discord!
https://discord.gg/7nzPAJg