Pepe has been lured into another Dimension by a very seductive television! Help him get home by having as much sex as possible, while avoiding the interdimensional police and Fifi La Fume! Pepe Le Rapiste combines 3d models and backgrounds with 2d sprites!
Pepe will run, jump and rape through 6 stages which combine 3d and 2d elements!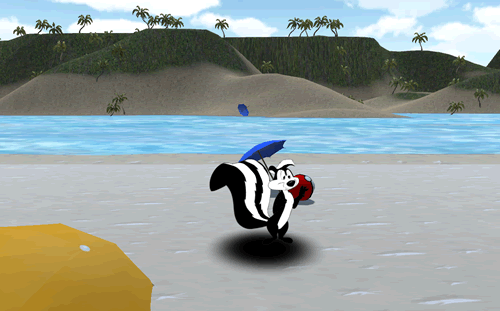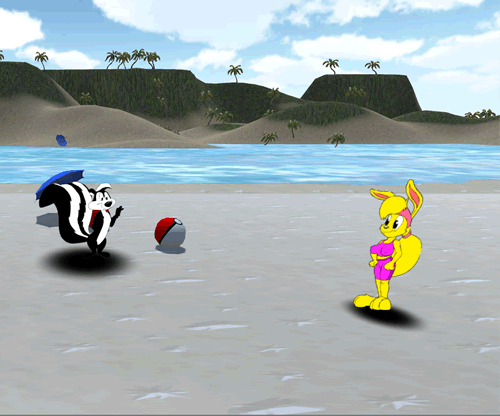 A couple of demos have already been posted and more are on the way! A free demo will be available for everyone soon so stay tuned!
https://gumroad.com/l/pepe3d
https://www.patreon.com/ultimateror
The gumroad mailing list already has a couple demos ready. I will release a more complete demo for free in the near future.
Thank you everyone for your support!