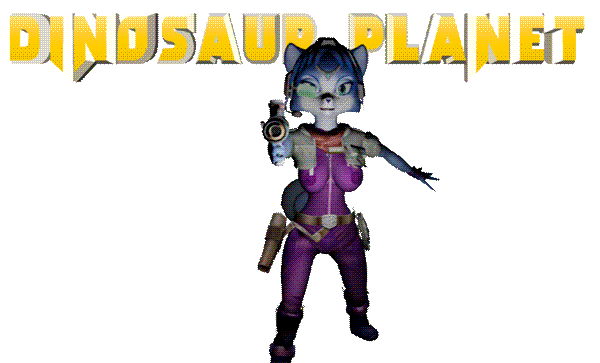 From the depths of space, a girl named Krystal searches for the truth about her parent's death.
Finding herself in a lost corner of the Lylat System,
she receives a distress call from a world known as DINOSAUR PLANET.
Being of what she believes to be of kind nature, Krystal decides to investigate.
While answering the distress call, she finds herself aboard a flying airship filled
with Sharpclaw soldiers. Upset by the brutality of the menacing soldiers and the thought
that they were responsible for her parents death, Krystal destroys all of the soldiers
aboard the ship and takes it for her own.
While on the ship, she finds a young boy named Fluora. Krystal does not know where he
came from and nor does she care, she takes him for her slave.
On board her commandeered airship, with her slaves and a few of her friends, Krystal sets sail
to destroy General Scales and his evil Sharpclaw Soldiers, to unite the lost tribes and conquer the world known
as DINOSAUR PLANET!
Dinosaur Planet is a 3d Action Platformer that stars Krystal of Starfox fame. It will
feature 5 stages with various types of enemies, which range from angry/horny dinosaurs to evil
Sharpclaw soldiers to General Scales himself! We are hoping to release a playable demo pretty soon
so that everyone can try it out. However, future updates will only be available to
those who subscribe to the Dinosaur Planet mailing list.
Check out the demo here:
Browser version:
http://toonchamp.com/dinosaurplanet/dp1a.html
Exe version:
http://filefactory.com/file/5zeyecccbb6z?ns=1&dd=1
Android version:
http://filefactory.com/file/16sp8ri4juo1?ns=1&dd=1
Current Updates:
ver.0.0e - New sexy animations with krystal and yellow soldier!
Future Planned Updates:
ver.0.0f -New sexy animations with krystal and blue soldier!
Screenshots: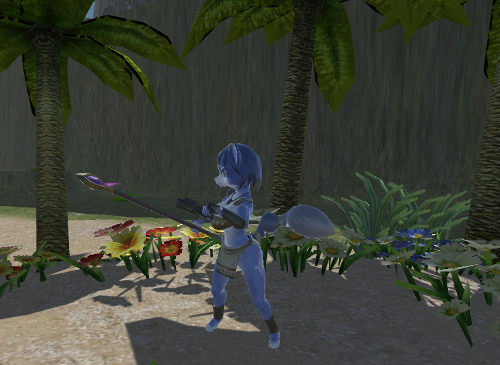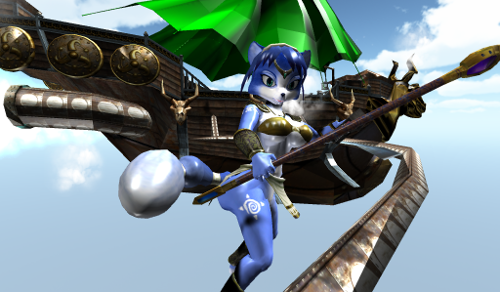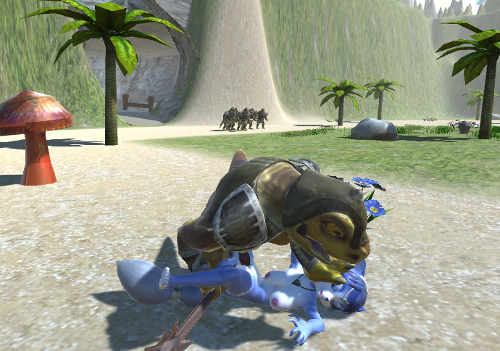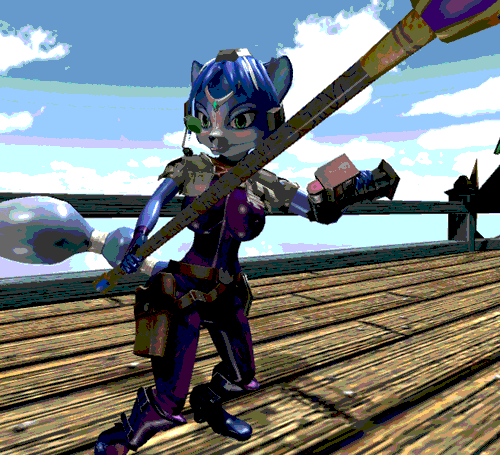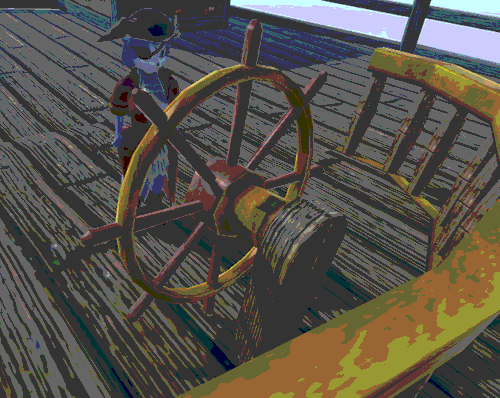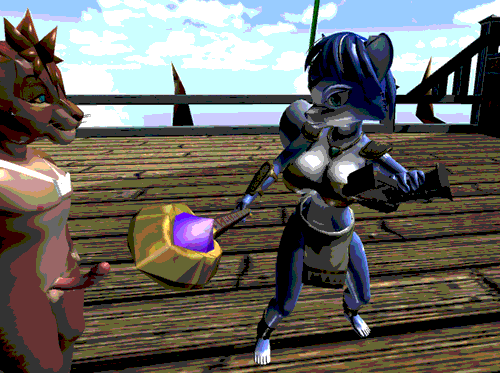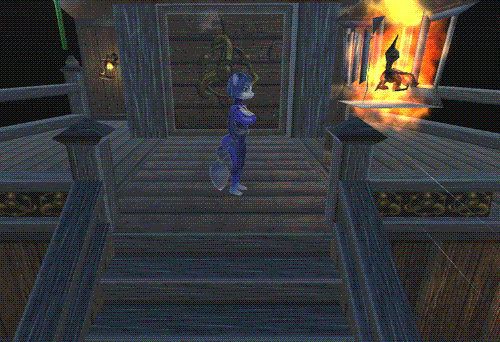 There's also the collage a place where naughty animations are "prepared" for inclusion to the main game.
It serves as a small gallery for patrons to enjoy! It will be constantly growing with characters from Dinosaur Planet plus some
new ones!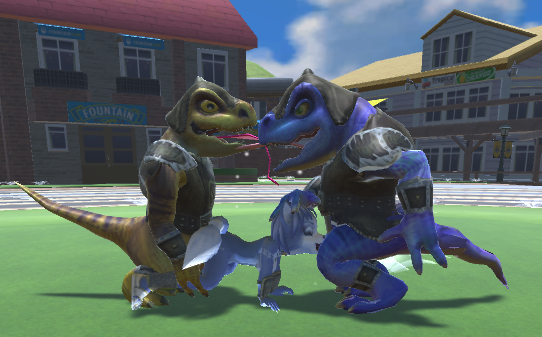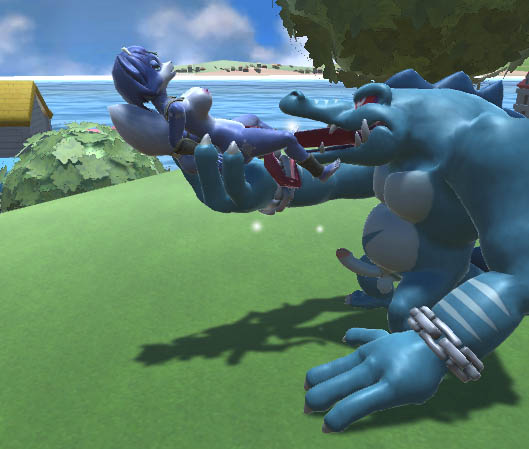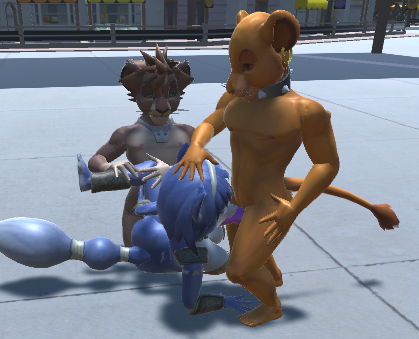 If you like what you see here why don't you sign up for the mailing list and
help this game grow!
https://gumroad.com/l/dinosaurplanet
If you have any questions, comments and concerns about this game, or even if you have something you would like to see, let us know!
Thank you so very much for your support!